2/15/2020
Administrator
Enabling Disqus Comments In Blazor Blogs
---
You can easily enable comments in your Blazor Blog posts by signing up for a Disqus account and configuring it.
Set Up Disqus Account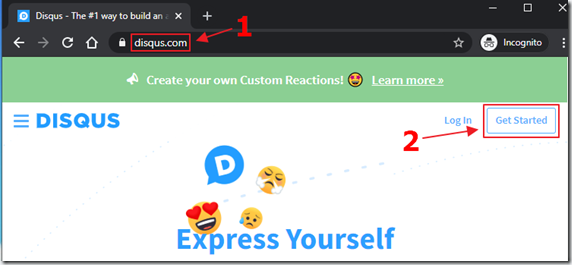 Go to https://disqus.com/ and click the Get Started button.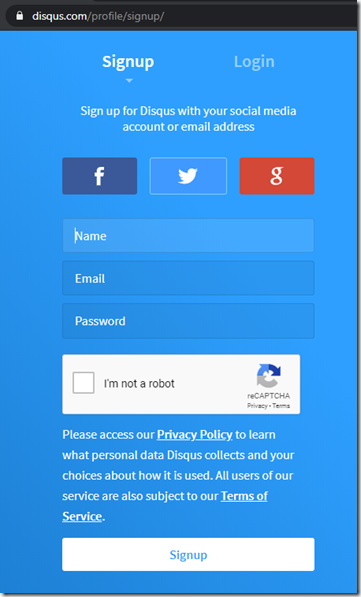 If you do not already have an account, Signup for one or log in with your existing account.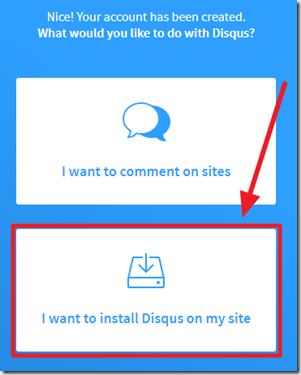 Select I want to install Disqus on my site…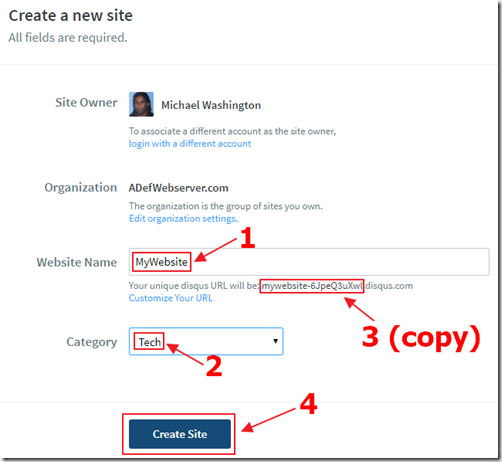 Fill out the form, be sure to copy the first part of the disqus url, and click Create Site.
Set Up Blazor Blogs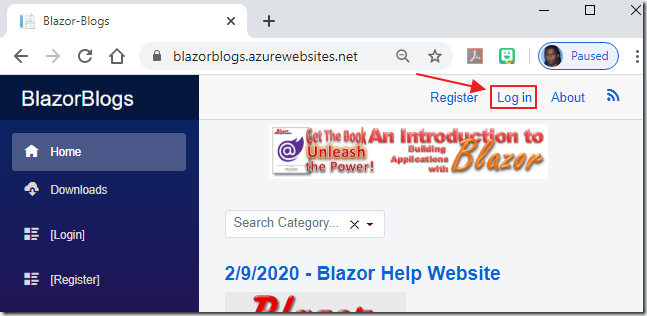 Go to your Blazor Blogs site and log in with an Administrator account.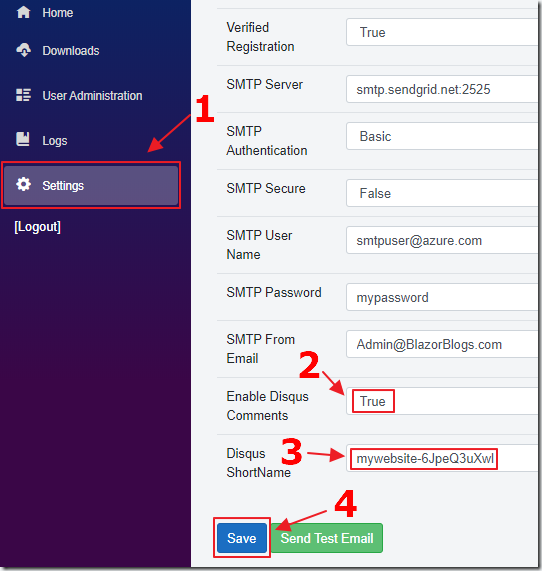 Select Settings, enable Disqus Comments, enter the first part of the Disqus url you copied earlier in the Disqus ShortName box, and click the Save button.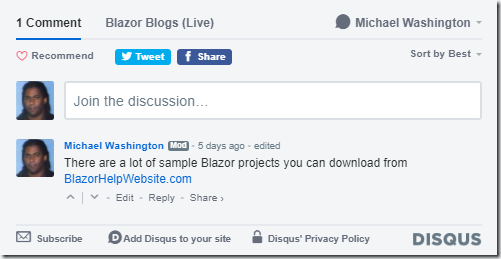 You will now have Disqus comments at the bottom of all Blog posts.